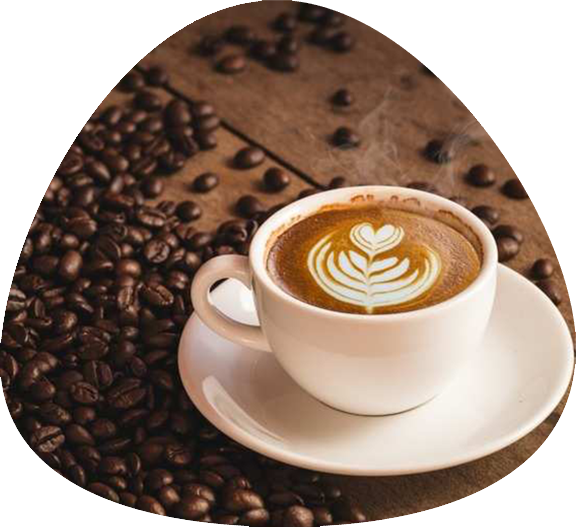 Aryan Enterprises
Teatime India
Aryan Enterprises is one of the pioneers in the instant premix industry. It started it's operation in 2002 in Hyderabad. Teatime anytime... is well known in Hyderabad beverages market and have a loyal base of customers since 2 decades. So far it has catered to the needs of commercial and office establishments and being widely used in offices, stores, factories etc . Customers are happy to use the same as it's instant, hygienic, time saving and economical.
Now Aryan Enterprises have launched Instant Premixes to cater to the needs of anytime anywhere consumption of tea/coffee for the consumers. This will be available in 4 variants at present like Instant Coffee Premix, Instant Elaichi Tea Premix, Instant Masala Tea Premix, Instant Lemon Tea Premix.
With attractive packaging and homely made taste it will be available in supermarkets, stores and also on online marketing platforms.
Teatime premix are manufactured with top quality ingredients and utmost care is being taken to maintain standard quality controls and it offers excellent taste and perfect aroma.
We also offer Tea Coffee Vending Machine and Water Dispensers for uses of Teatime Instant Premixes. Our efficient after-sale service network and logistic supply team always look forward to serve you in better way. Ours is an ISO 22000 certified organisation.
We are also channel partner for BLUE STAR Refrigeration Products and primarily deals with Industries and companies for supply of Water Coolers, Water Dispensers, Visi Coolers, Deep Freezers etc.

Naveen Surana

Name of CEO

2002

Year of Establishment

Manufacturer & Supplier

Nature of Business

Domestic

Market Covered