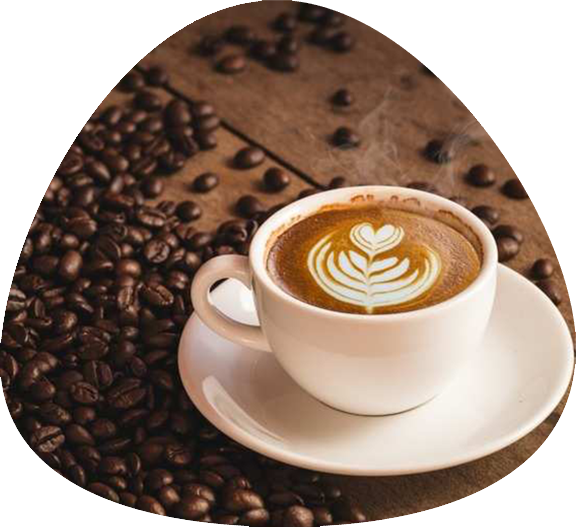 about us
teatime india
Aryan Enterprises is one of the pioneers in the instant premix industry. It started it's operation in 2002 in Hyderabad. Teatime anytime... is well known in Hyderabad beverages market and has a loyal base of customers since 2 decades.
So far it has catered to the needs of commercial and office establishments and being widely used in offices, stores, factories etc. Customers are happy to use the same as it is instant, hygienic, time saving and economical.

Now Aryan Enterprises have launched Instant Premixes to cater to the needs of anytime anywhere consumption of tea/coffee for the consumers. This will be available in 4 variants at present like Instant Coffee Premix, Instant Elaichi Tea Premix, Instant Masala Tea Premix, Instant Lemon Tea Premix.
special premix
Our popular products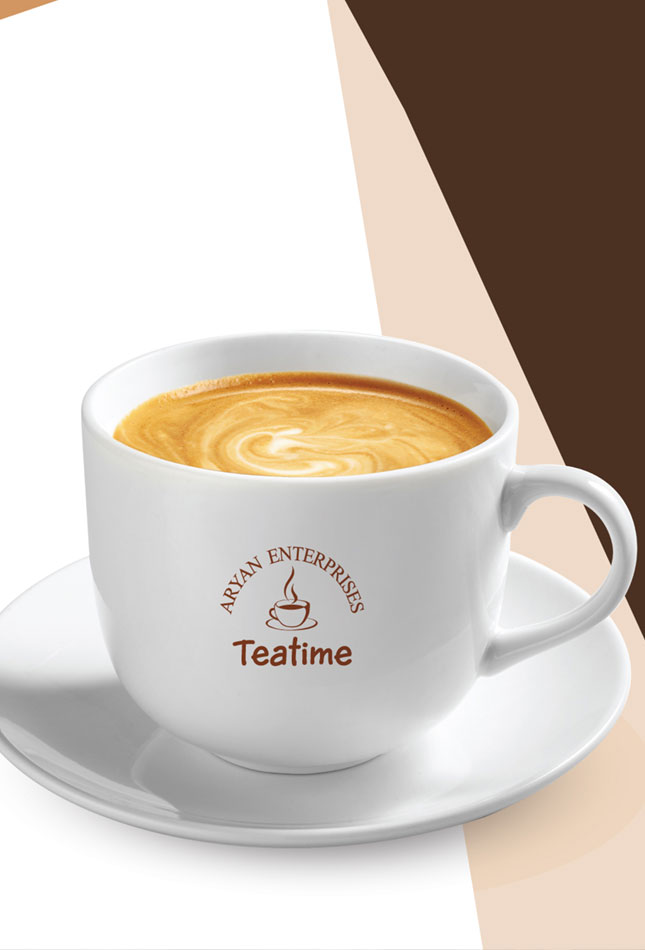 what we offer
Benefits of Teatime
Convenience at your fingertips
Taste like home-made Tea
Early bird or a late owls make your own tea in few seconds...
Teatime Anytime...
step to make tea
Stir well to make a refreshing cup of tea
Thursday Offer. . . .